Hello All,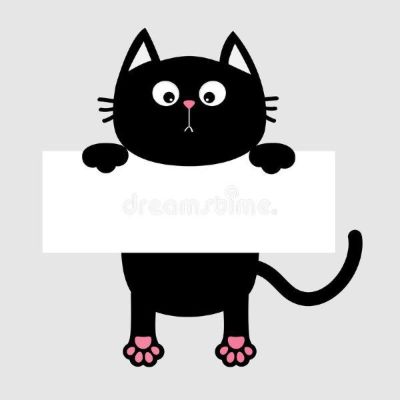 I am Lindsey Hanes and I am the Library Director here at Garrett Memorial Library.
A little about myself:
I moved to Moulton from a big city life in Indiana when I was in elementary school. I immediately fell in love with the small town and farming atmosphere. I knew growing up, that Moulton was my home and I wouldn't move anywhere else. I am married to my high school sweetheart and we have three fun, rowdy, and loving children. I work on our small farm when I am not at the library. I found my love for reading a few years ago when I lost a close loved one. It was my way of coping, I guess. Reading for me is deeper than just reading words on a page; I feel for the characters and actually feel a part of the story. I think it is very important to find what genre captures your mind, heart, and imagination to really enjoy what you are reading. If you are unsure what to read, I would be happy to help you find what you are looking for.